Homeschool planning, sometimes it is my favorite part of the homeschool adventure. How many planners have I tried? I will not embarrass myself by sharing that. :)
This past year I tried the beautiful Well Planned Day. It was the first booth that I walked by at last year's convention. The young, eager salesmen wanted to talk to someone. It was a fine looking planner that, if I am correct, was written by a homeschool mom. So I bought one, with the matching binder. I wanted so bad to love this planner. From the start the binder was just too bulky and was made of a cloth like binding. Meaning, I was OCD about it staying white. I sold it while it still looked new. :/
Well, as much as I loved the design. I just could not get in sync with the planner. I am sure many mom's love it. So, what do I do for planning? I am totally eclectic. Here I will share links to the site I use for my forms. I make my own binder. First one:
Donna Young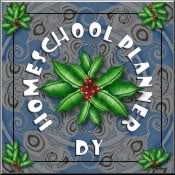 Honestly, she has a gold mine here and it is all free!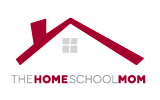 And if you are homeschooling high-schooler and the word "transcript" sends you into an emotional break down, check out this link: (IT'S FREE!)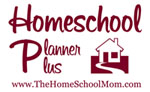 While using these forms I just create my own binder. I love the cute notebooking covers at this site.
This is a beautiful planner that you make YOUR OWN. There are list, menu planning (that is another blog post) and everything you would need and they are too cute! (Did I mention cute yet?) Access to the site last one year. You can download these to your computer and use as long as you like. There are also many freebies here too!
So, go have fun and make for yourself a planner that is all your own and WORKS for your family and your school!
Blessings,
Melanie